Irish haulage industry facing period of uncertainty following Brexit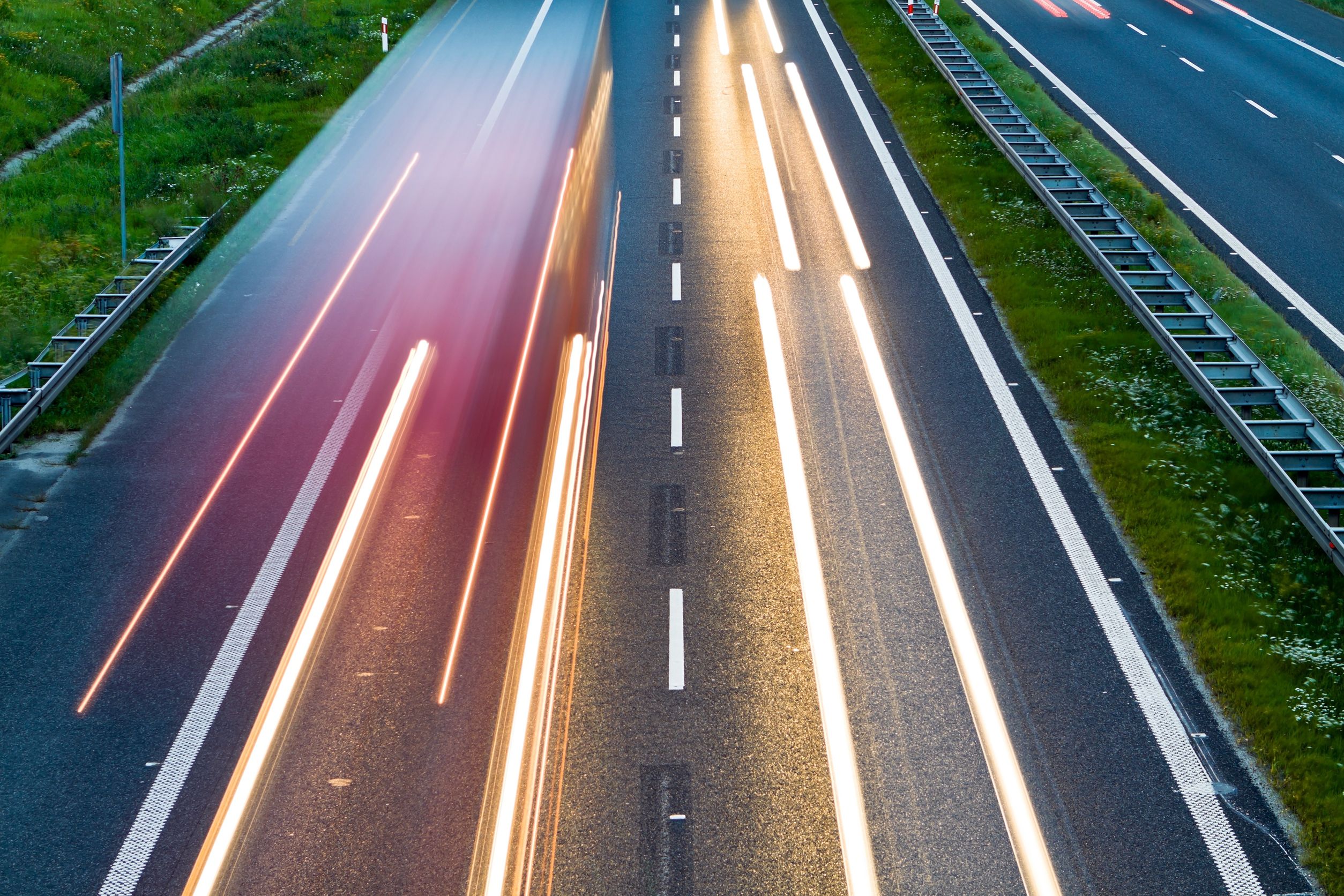 The Irish haulage industry is potentially facing a period of higher costs and decreased mobility following the unexpected outcome of the Brexit referendum on June 23.   The markets have reacted to the political and social volatility of the past few days with the value of the sterling dropping to €1.2111 (June 30th). Currency fluctuations will have a negative impact upon Irish exports into the UK; however, Irish imports will become cheaper.   
Further drops and economic instability are expected until a clear response to the result emerges, which will include the triggering of Article 50 and a two-year exit negotiation period.
The threat of a border between Ireland and Northern Ireland is a major concern to the haulage industry, particularly regarding additional transport costs and time delays.  Over €1.2 billion in trade takes place between Ireland and the UK every week, with 80% of road freight to Europe via the UK.  Any barriers to the free flow of goods and trade between Ireland and the EU are likely to be at the forefront of the government's role in the Brexit talks. 
The Irish government has moved to reassure businesses and investors that Ireland remains a strong, open and competitive economy with no immediate impact upon the free flow of people, goods and services between the two countries.
Many commentators have also pointed to the opportunities to attract increased FDI and directly target new markets in the future.